AC Tech makes an art out of software development.
We have a team skilled in a wide range of industry-standard development languages, along with the best practices to optimize any project. Our professionals take heed of the opportunity to create your revolutionary digital idea and turn it into a competitive product.
We have years of experience in creating software that integrates into a full range of devices. Our expertise has sustained clients from large corporations to small retail outlets. The detail and intricacy involved in our development cycles ensure every project results in a high-functioning platform. The product procures in every phase with the user in mind.
AC tech develops projects such as web applications, cloud platforms, code libraries, desktop applications, and more. Each service features superior levels of customizability, and we will meet requirements to the smallest detail. We have curated a one-stop-shop for all of your organizational development needs – without any hindrance or burdens.

Our software developers harness their decades of experience to deliver revolutionary software. Much of our team lies within the senior developer level
possessing over 10-years of coding applications with profound success. AC Tech serves as a trustworthy, reliable, and functional medium to develop your
software.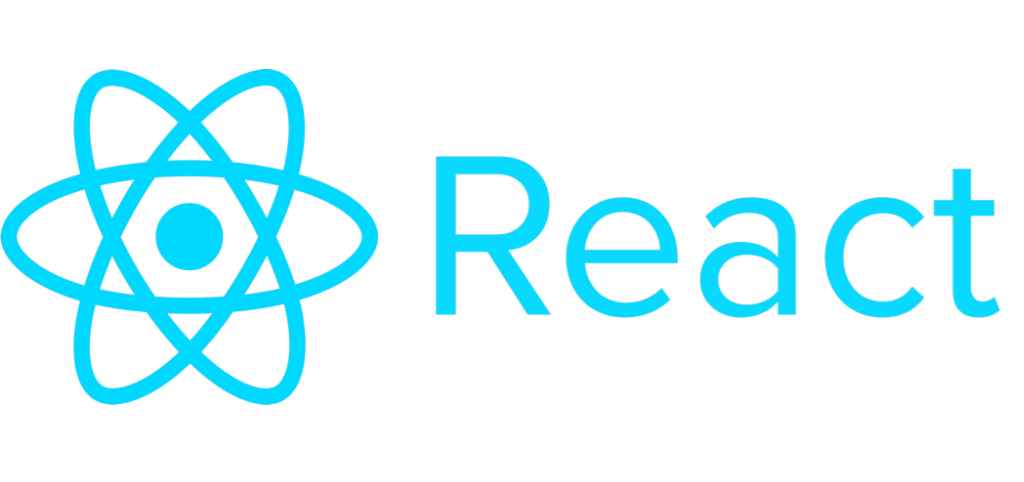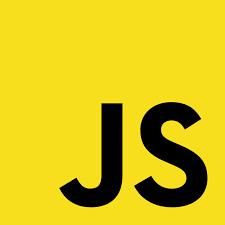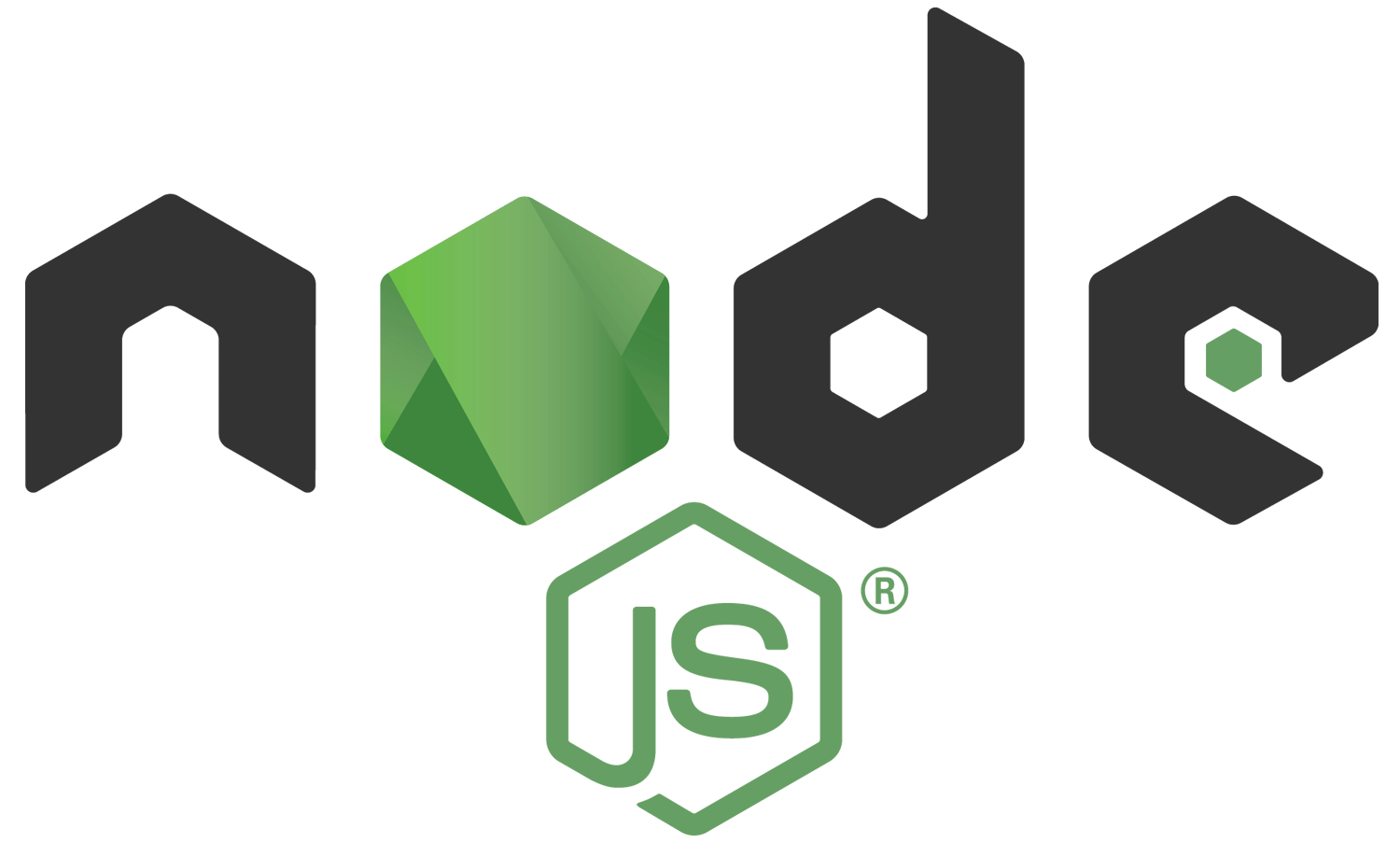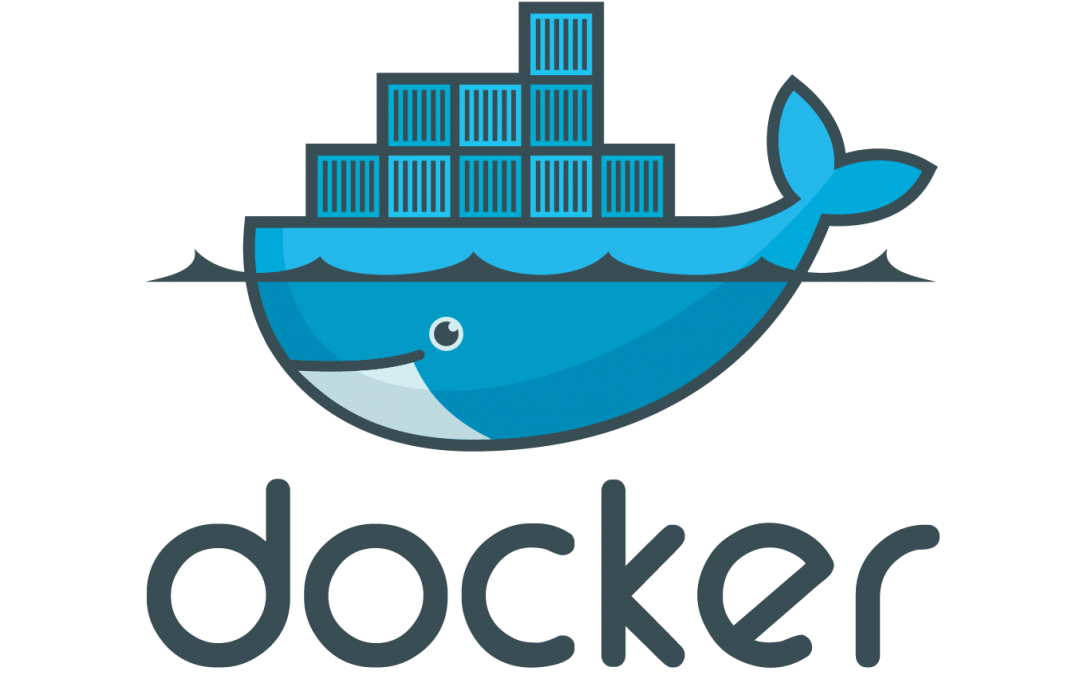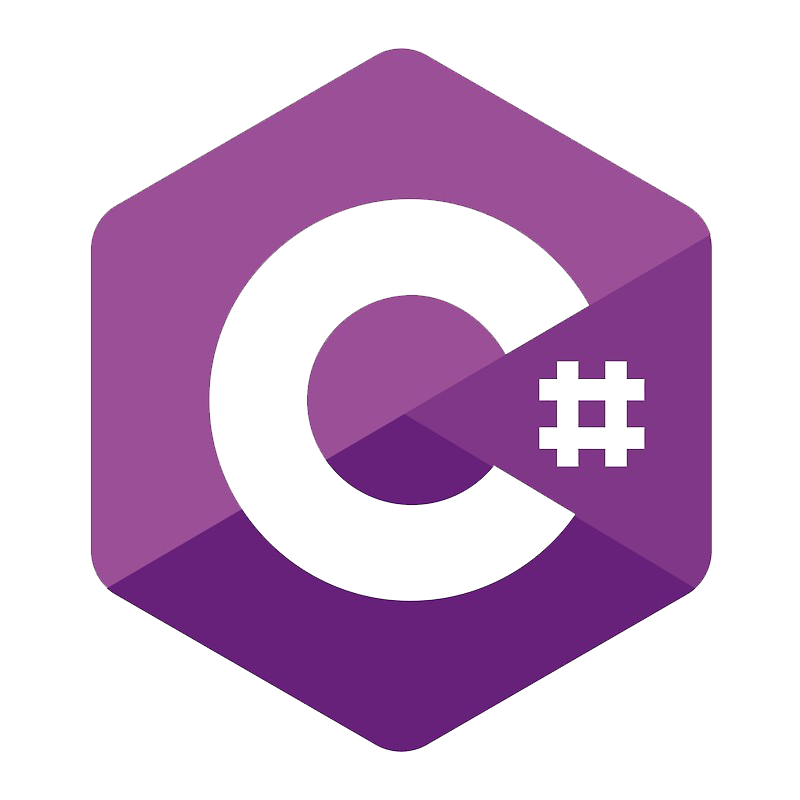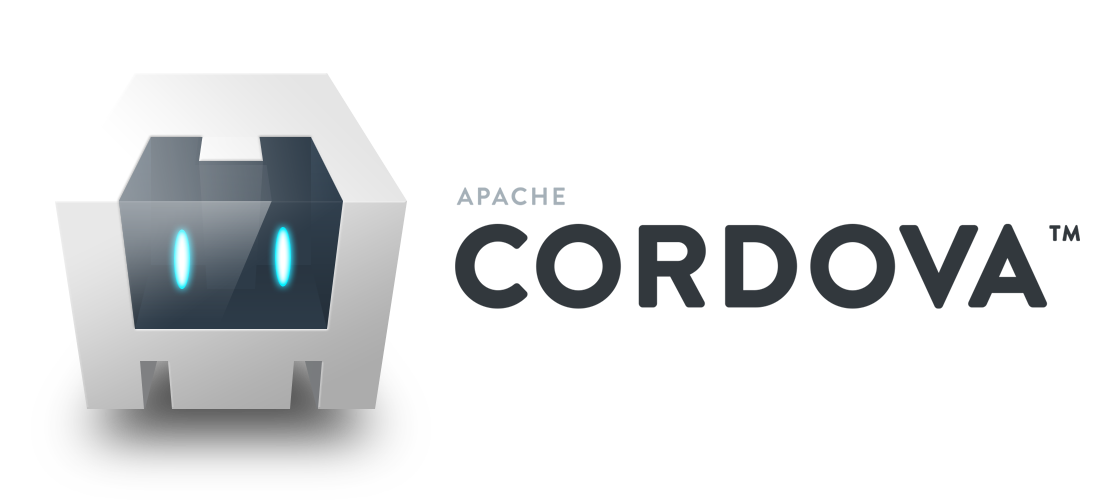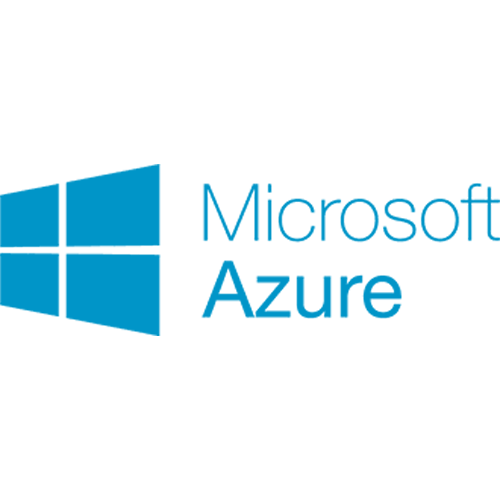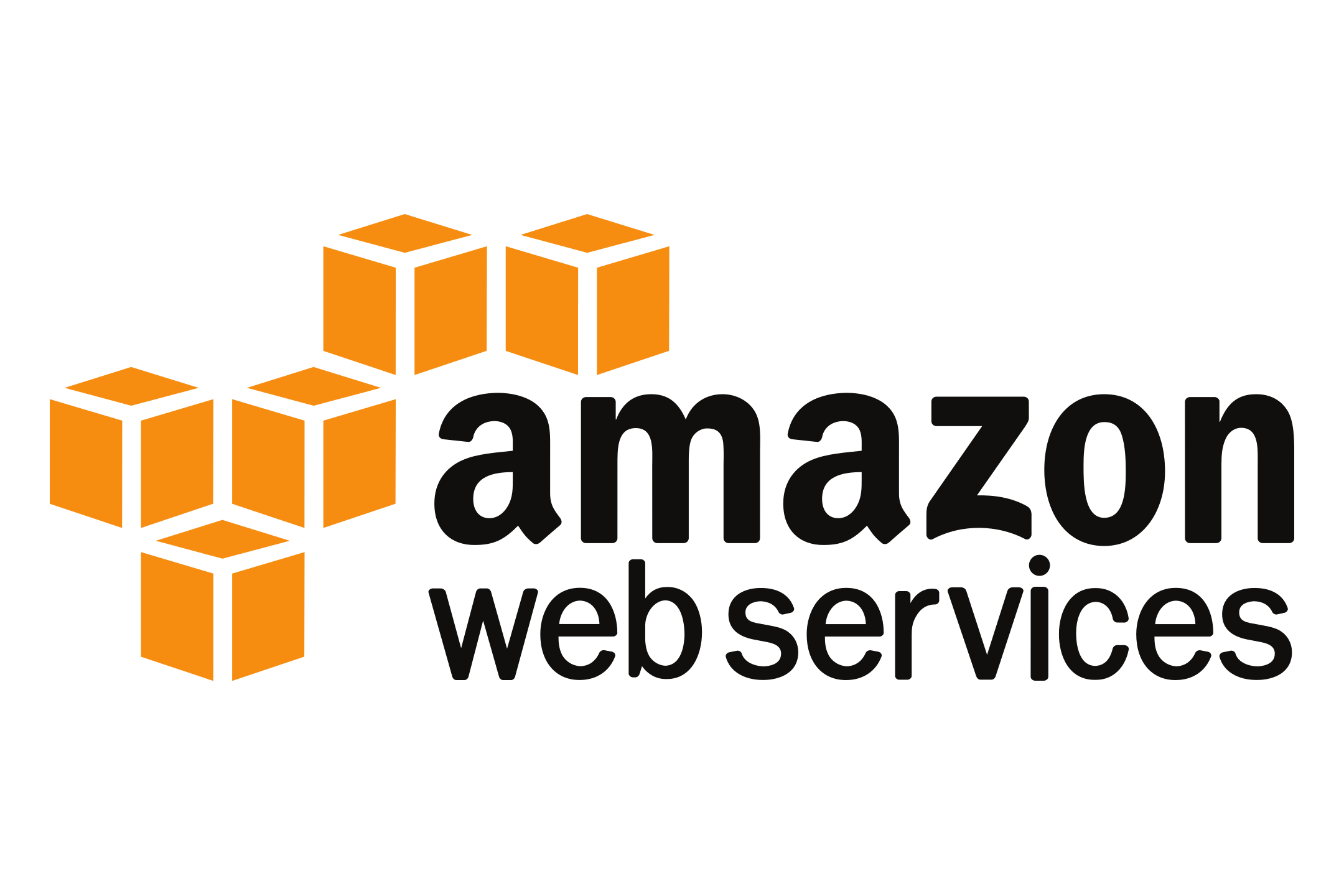 *Please get in touch with us today to discuss your specific needs.